Did you know there is an alternative option to a 4-season sunroom? It's called a 3 season room, or for our companies specific name, Porch Conversions. It's exactly what it sounds like, it's converting your porch, deck, or any outdoor space with windows and doors that will transform it into a personal sunroom oasis.
There are many instances where potential customers give up on a sunroom due to the price a 4-season sunroom can be, but they are missing out on the chance of a 3-season sunroom instead. It's a cost-effective alternative, in some instances it can even be a 4-season sunroom, and its quality is just as good. Especially if you choose Porch Conversions to do the job; more on that later.
First, let's define the difference between a 4-season and a 3 season room.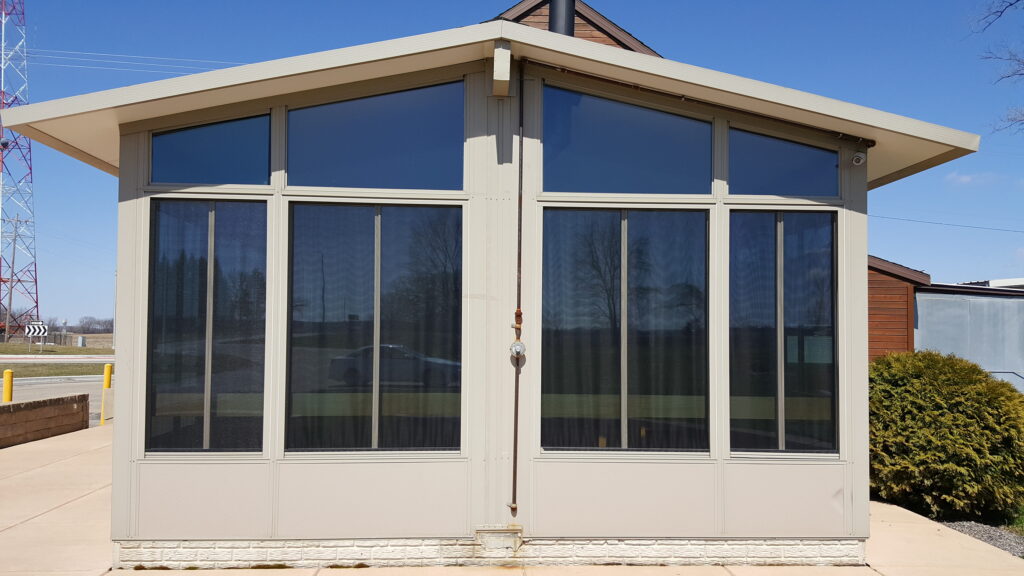 4-Season Sunroom: A type of sunroom that gives additional space, it is enclosed with glass windows, a roof, and frames. It is supposed to be functional for all 4-seasons, but depending on the build that may not be the case. Depending on the materials used these rooms may not be as thermally efficient as advertised.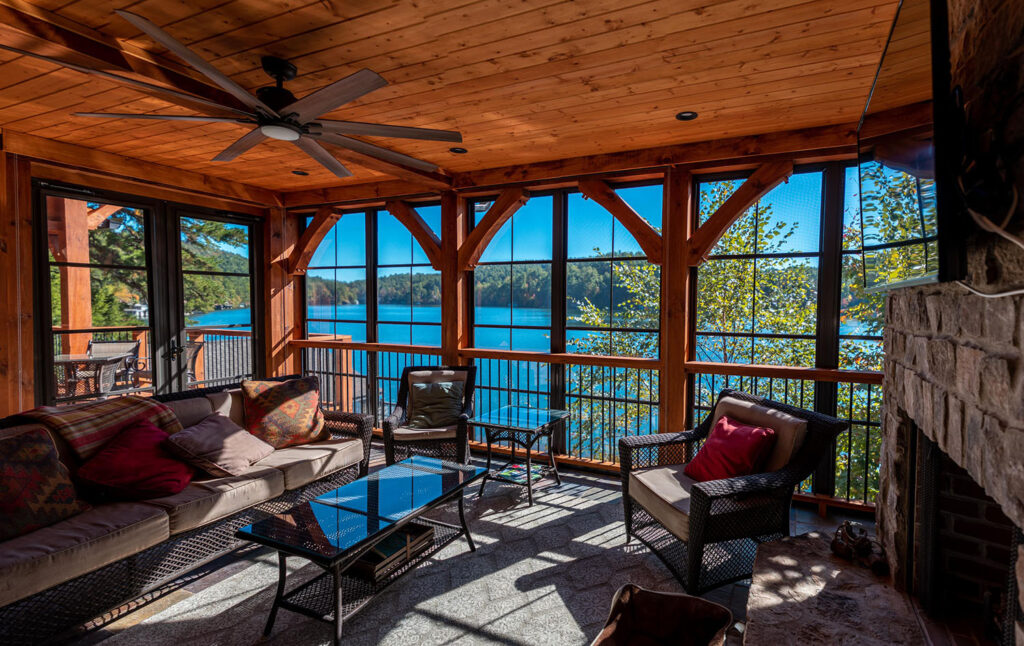 3-Season Sunroom: A type of sunroom addition that uses screened windows and doors to cover a porch, patio, or deck that can be in 3-seasons (or 4 depending on where you live) because the rooms are not engineered to be heated or cooled long-term.
Cost Effective Alternative
As we mentioned, many people tend to turn away from their dream of a sunroom after learning how costly a 4-season sunroom can be. However, if you take some time to research and learn what a 3-season sunroom like Porch Conversions can do for you, it may actually be in your budget!
A 4-season sunroom can range on average from $30,000 to $70,000. But, a 3 season room cost ranges on average from $10,000 to $70,000. So the prices can be pretty similar but there is a chance of that 10-thousand dollar difference. 
There are other factors to consider in price. Your most basic 3-season sunroom will of course be lower. If you start adding on upgrades like a Premium Screen or French Doors. But, luckily you get the choice with Porch Conversions because we are fully-custom.
Request a quote now to learn what your 3-season sunroom will cost!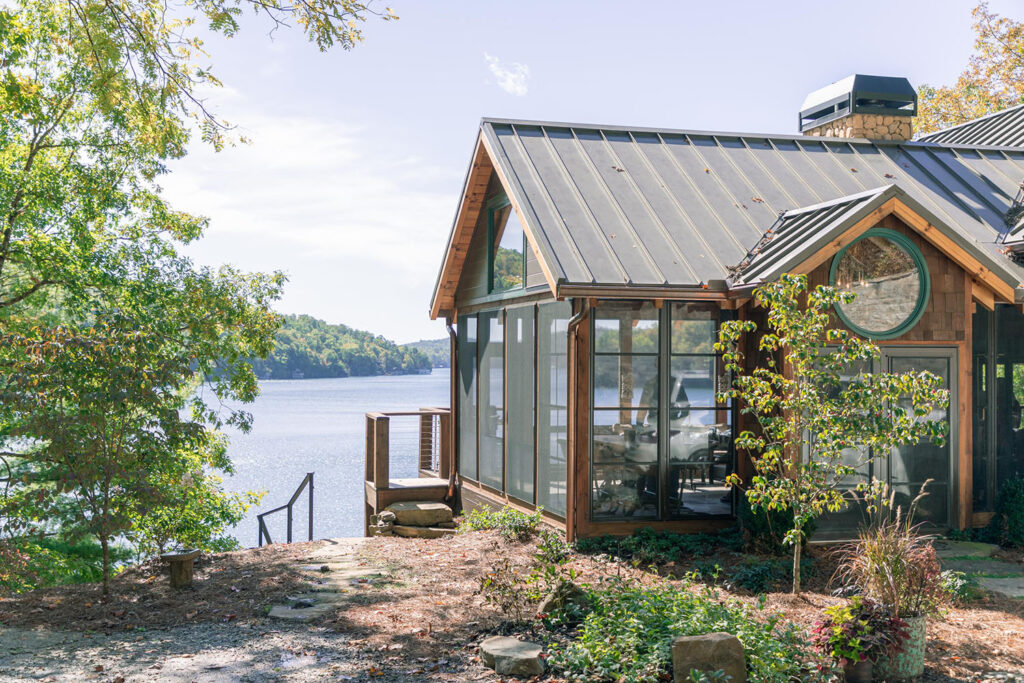 We keep saying 3 season room. So, what seasons are those exactly? It's recommended to be used in the spring, summer, and fall seasons. Winters can be pretty harsh in some states and these specific sunrooms are not designed to heat the space, so it can get pretty chilly. But, let's say you're in the south, your Winter is not full of freezing temperatures or snow, so you actually can use this all 4-seasons! (Just be prepared for any hot summer days.)
Perhaps we are being biased here but we recommend ordering from us here at Porch Conversions, let us explain why. We pride ourselves on being a fully custom sunroom option. We offer a variety of screen, vinyl, doors, and color options so it can truly be your creation, tailored to your taste.
Our 4-track windows and doors are also custom built to fit your desired area. Let's not forget how top-notch Porch Conversions quality is. Take a look at this video of our flex vinyl glazing. This patented technology allows you to never have to worry about golf balls, baseballs, or even hail from damaging your glazing.
Our quality is just flat out superior. And it's not just us making that up, hear what some of our customers have to say about Porch Conversions.
So, what are you waiting for?! Your sunroom dream can come true by choosing Porch Conversions. Reach out today for a quote and see what kind of 3-season sunroom we can bring you!