Finish jobs now, not next year.
When you become a dealer for Porch Conversions, we make it our mission to set you up for success. We accomplish this by providing dealers with superior support, quality-made products, and the necessary sales tools to help you sell quicker and easier.
Our Sales Support team is committed to providing transparency,
consistent communication, and availability for all of our dealer.
Brittany is our rockstar Sales Support Manager!
As a dealer you will work closely with her.
Watch this video to learn more about Brittany
and see just how far she and the sales support
team will go to help you.
Timely Response
All quote requests are responded to within 24 to 48 hours and 99% are given back within hours.
Shipping Updates
All Porch Conversions dealers are provided shipping updates prior to departure.
Exceeding Expectations
The Sales Support team responds to dealer questions and concerns within minutes.
American Made, American Quality
We are proud to manufacture our quality-made products in America. Porch Conversions wanted to create jobs here to help families thrive, while also supporting the local and national economy. Porch Conversions holds a promise to be fully transparent on how the product is made and distributed, so dealers can be confident in what they are selling
We make marketing tools to support you. Tools like our free in-home sales presentation, and our countertop display, makes selling Porch Conversions quick and easy. Which means more money in your pocket!
We frequently visit satisfied Porch Conversions customers to conduct interviews and photoshoots, write blogs to draw in more home owners, and improve our site year-round.
All of these digital assets are at your disposal!
Contact us
HERE
to find out how you can take advantage of our free marketing tools, and get YOUR finished jobs photographed.
Look what Current
Dealers are Saying...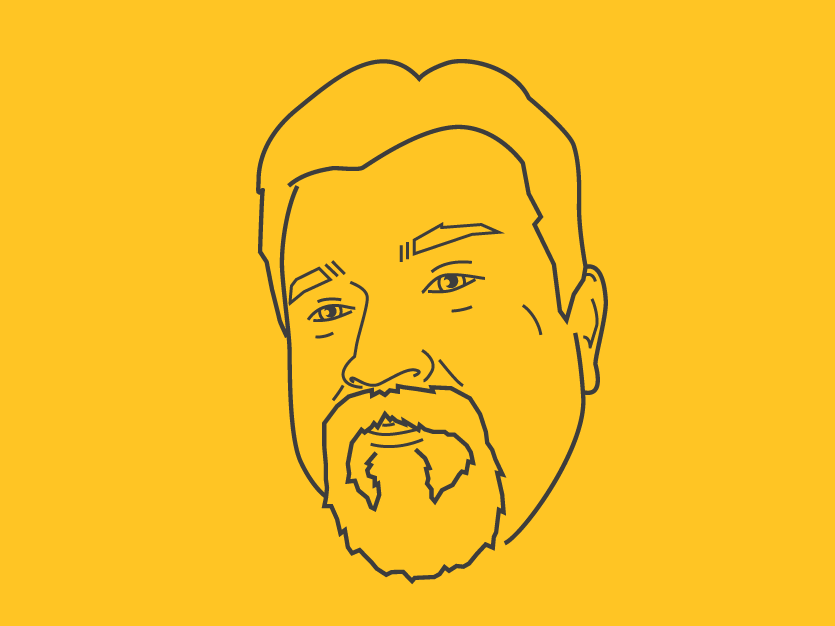 Roger Gomez
Franchise Support, Screenmobile
"The relationship we have had with Porch Conversions is very supportive not only to our franchisees but the entire organization. Through assisting our team with on-boarding, ordering, answering manufacturing questions, and attending our annual franchise convention. The support has been wonderful."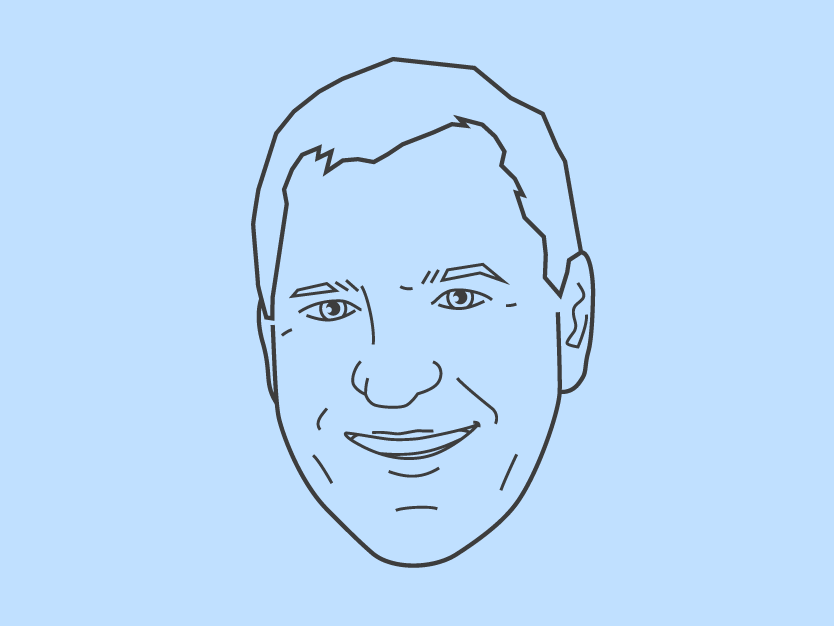 Paul Boehlke
Owner, Deck Builder Outlet
"I have been very pleased with Porch Conversions' overall professionalism and product quality. Every order is confirmed in a very timely manner and their customer service staff has been outstanding."
Mike Luick
VP of Sales, Archadeck Outdoor Living
"It's really refreshing, the kind of support I get from Porch Conversions, it's unlike any other product. In my showroom, I don't do any upselling. Customers just see the Porch Conversions display and it does it for me."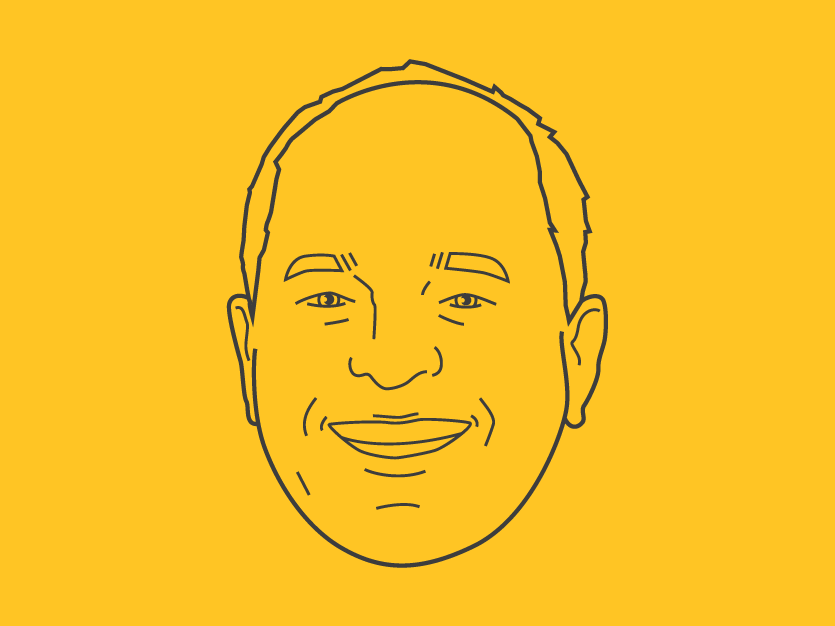 Jack Redinger
President, Remodel Nebraska
"I've never had any warranty issues with this company. But if I did, I'm confident Porch Conversions would handle it no problem."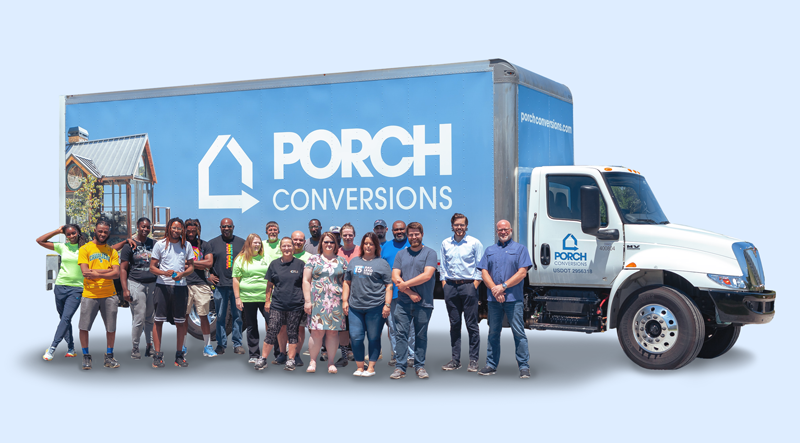 "*" indicates required fields